🏴󠁧󠁢󠁳󠁣󠁴󠁿 Scotland
Every now and then I get a chance to visit a place that's unlike others. The chance is too big to say no to, the chance might not happen ever again.
Scotland happened that way.
Everyday it kept puzzling me with new experiences in new landscapes. We couldn't have had a better easter break if not for in Scotland.

You'd be enjoying every bit of the beautiful highlands, those charming meadows and the ever still lochs surrounded by tall peaks.

Every airbnb we stayed at felt like a home that we could live long. Every road felt comfortable and joy to drive. Every hike rewarded us with stunning views and peace. But most importantly the people in the Scotland made the experience more warm and peaceful.

So go on, do a road trip, hike through the great west highland way, reach the northern Scotland, take beautiful photos in Skye, drink some Scottish coffee and have a lovely time!

Cheers.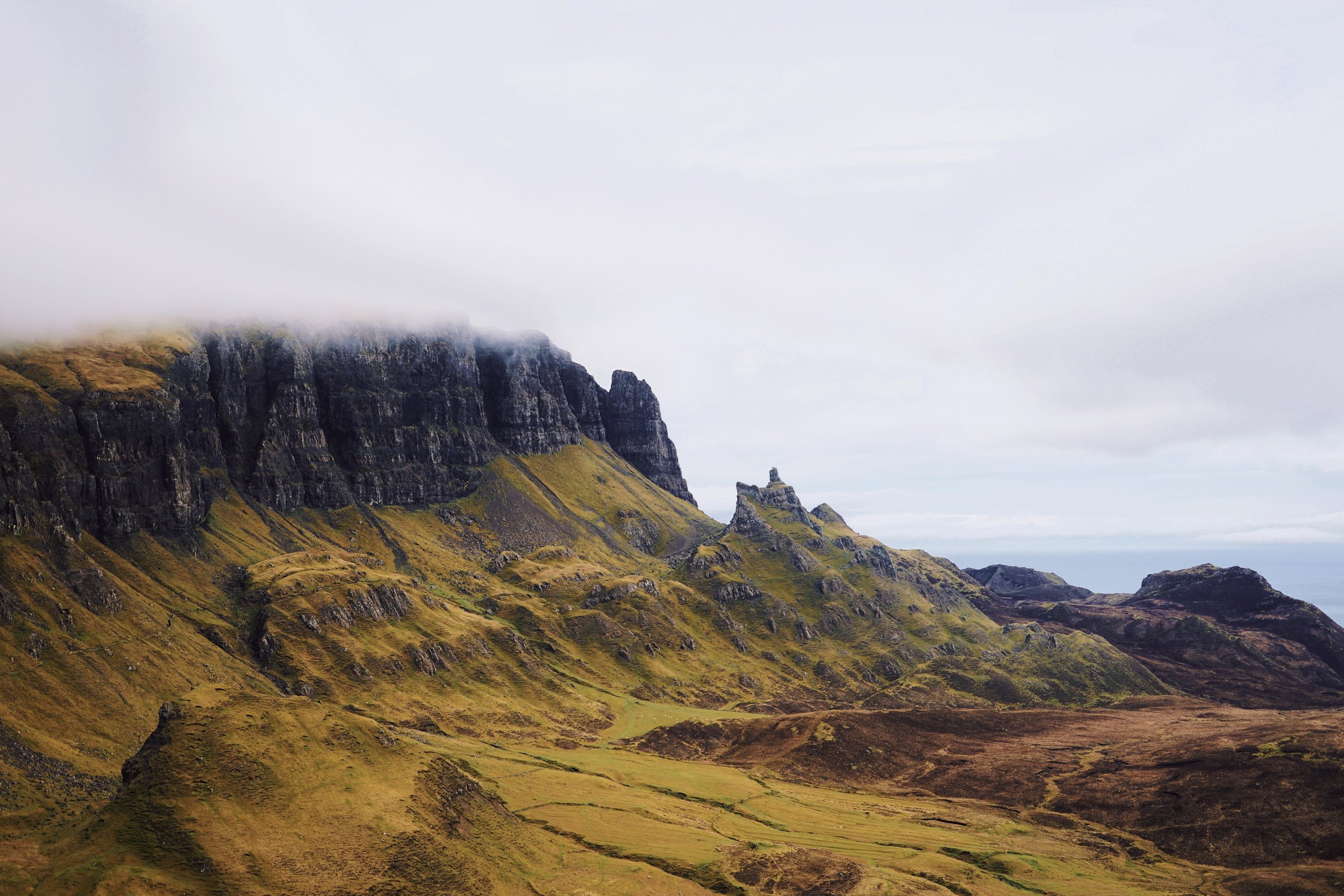 Until next time Scotland 👋🏽
Shot in
Sony A7ii, 55mm | 24-240mm
Processed with VSCO Kodak & Fuji Filters

Find these images in Unsplash!
Next up
Photo series from my past trips and more
Processed with VSCO with b4 preset